Engaging with the brand's target audience both online and offline in a truly memorable way!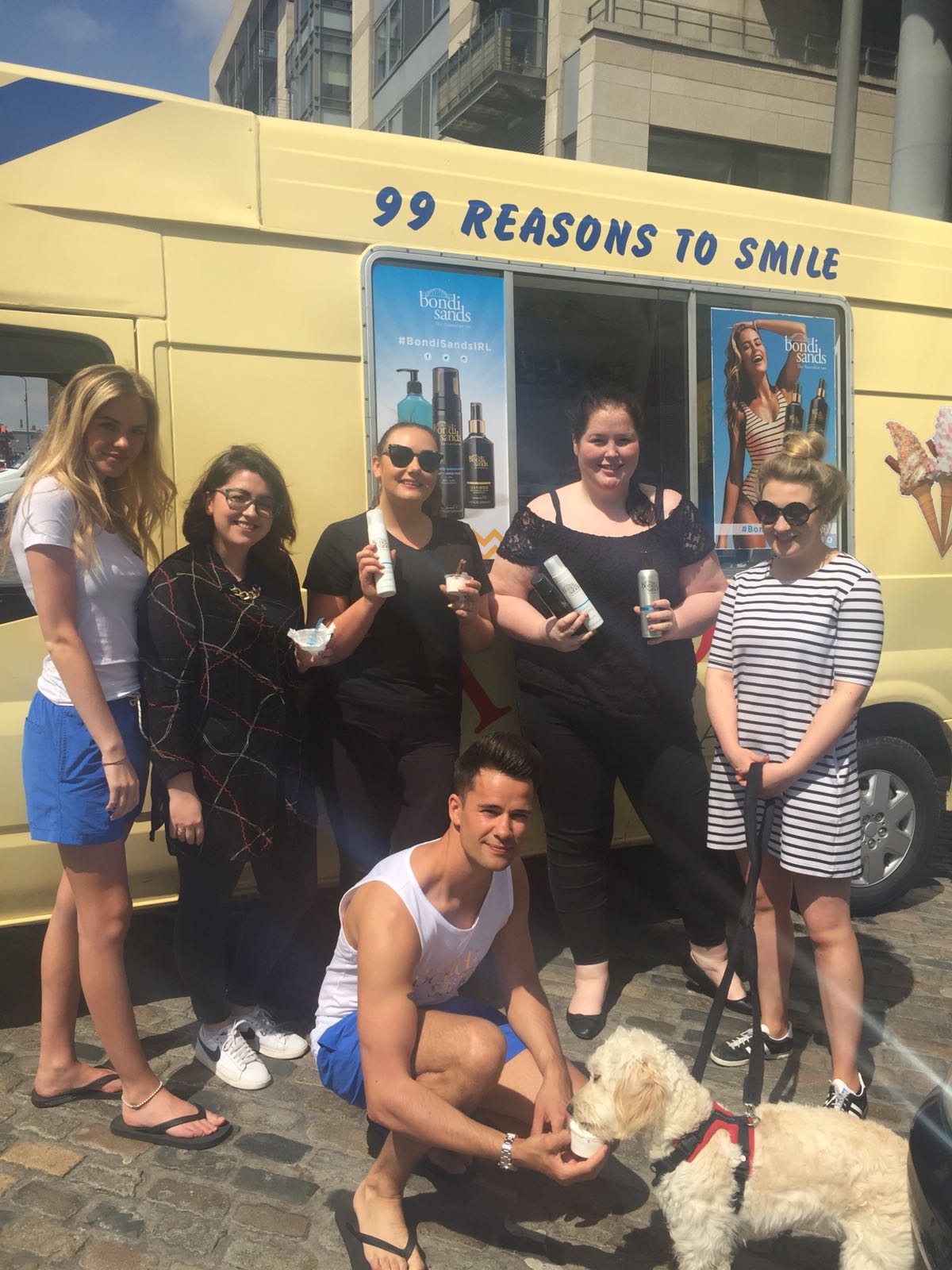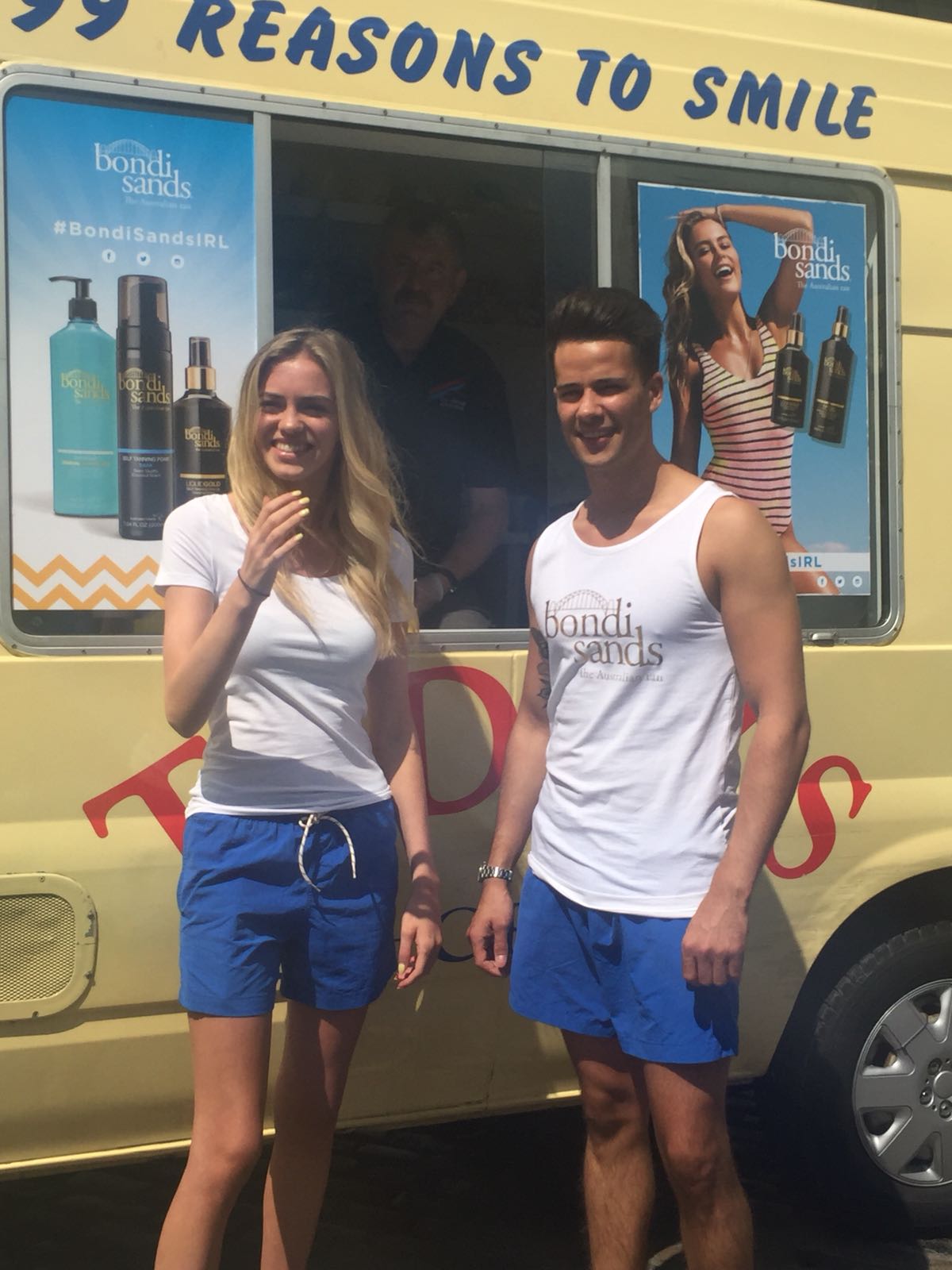 A glowing example of online and offline strategy working in unison together!
Cut through the clutter and target your audience in a fun and engaging way - which is exactly what we did over two sun-filled days in Dublin City.
Pimping up the legendary Teddy's Ice-Cream Van in all things Bondi, we visited the offices of the country's most influential online and offline media titles. Distributing ice-cream and sampling some of the brands hero products, while also having lots of fun with everyone we met, we caused quite the stir across the social media landscape.
And while we executed this brand activation in real-time, Bondi Sands Cooler Boxes were landing on desks and door steps across the country generating even more buzz online amongst beauty editors, influencers and Ireland's bloggers.
The Bondi Sunshine was on our side at all times and the campaign results really did speak for themselves! #TEAMVERSIFY